What Does a Benefits Coordinator Do?
A benefits coordinator assists human resources personnel such as benefits specialists in managing employee benefits programs. They are common in human resources departments across various telecommunications, manufacturing, finance, and construction industries.
Human resources departments in small businesses and large corporations hire a benefits coordinator. They can serve various roles, but their primary function is to handle the employees' administrative requirements and benefit plans. Generally, employees' administration benefits programs involve extensive interaction and communication with retirement and insurance plan providers.
A benefits coordinator often serve as the employees' first contact for benefit planning matters. Benefits coordinators have various functions, including the following ones:
They help the human resource manager or benefits specialist in managing employee benefits.
Coordinators serve as the first contact with the employee for issues or questions about benefits.
They conduct extensive and up-to-date research about workplace-related legislation.
Benefit coordinators plan and execute employee benefits orientation.
They administer terminations, status changes, and benefits enrollment.
They help to comply with governmental and company regulations about strategic record-keeping.
Tracking factors such as employee hours, which affect benefit eligibility.
Attend recruiting events and career fairs.
They manage various workers' benefits plans, including wellness benefits, 401 (k), life insurance, accident & disability, dental & vision, flexible spending accounts, and group health.
Explain to workers and employers the benefits of self-enrollment systems and conduct benefits orientations.
Run workers benefit filing plans and make sure benefits changes are correct in the payroll system before payroll deduction.
Assist workers with life, dental, health, and other benefits claims.
They verify the monthly premium statements calculation for all relevant group insurance policies and maintain statistical data that affects costs, claims, and premiums. Besides, they ought to resolve admin issues with carrier representatives.
Administering COBRA.
Review and respond to unemployment matters with pertinent documentation every month.
They coordinate employee compensation with third-party admin and follow up the claims.
Help the human resource manager obtain information and statistics in the renewal process for retirement, life, and health plans that can benefit the company.
Coordinators set up and plan meetings to help workers understand incentive programs such as company benefits. They must also foresee distributions of notices that employees require.
They prepare and maintain biweekly workers' reports, absentee reports, and new-hire. Also, they ought to run and update requested statements like phone directories and organizational charts.
Above all, they should assist the human resource manager in completing all benefits reporting regulations.
Benefits Coordinator Most Important Roles
1. Employee Health Plans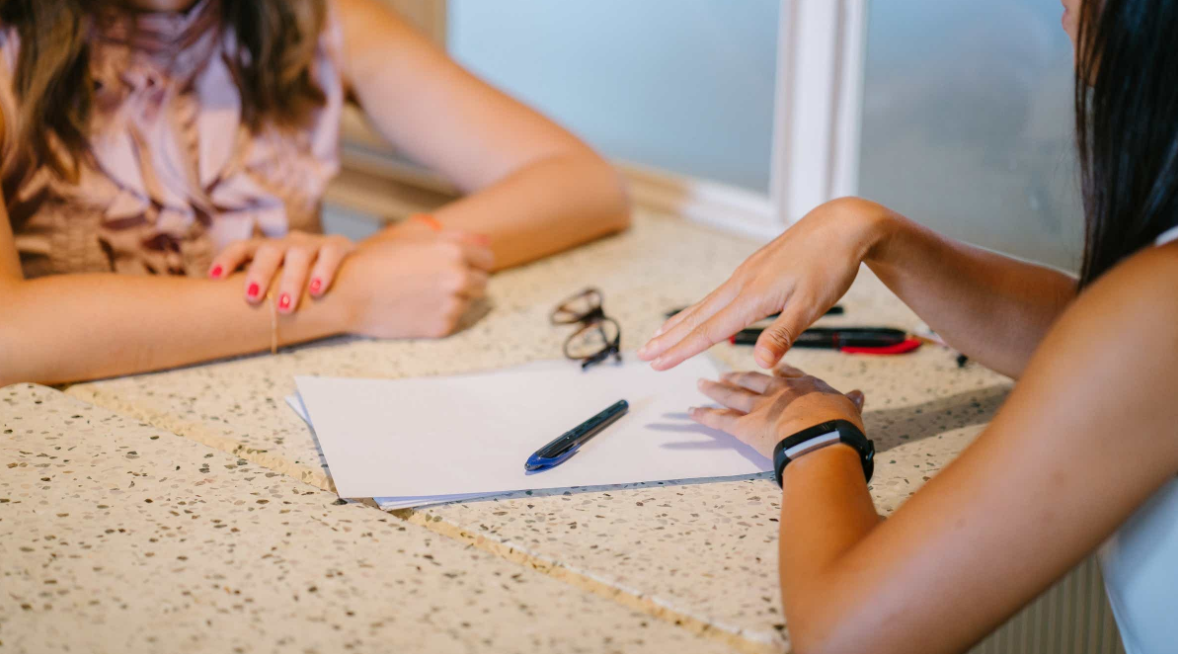 Benefits coordinators are crucial for performing critical tasks in assisting workers to understand their company benefits. They ought to deliver presentations at the orientation level to explain to new employees their company benefits and when they can enjoy these benefits.
Above all, they offer a primary source of info for open enrollment. It provides an annual period for workers to amend, enroll and change their health insurance plans.
Benefits coordinators must remain up-to-date regarding applicable laws to provide reliable and practical advice about their benefits. They must understand the company's health plan coverage & benefits, workers' premiums, employer contributions, and deductibles.
2. Employee Retirement Plans
Benefits coordinators should handle workers' questions regarding the retirement plans available in the company. For that reason, they must be well-versed in workers' stock purchase plans, retirement savings vehicles, and 401 (k) of 403 (b) plans. Thus, they can advise workers with zero knowledge in savings programs or guide them on the most appropriate saving plan based on their circumstances.
In any case, they communicate with workers and payroll regarding the company's contributions to the workers saving plans. Above all, they handle questions regarding rollovers and vesting for employees who retire or leave the company.
3. Benefits Coordinator FMLA Administration
This Family & Medical Leave Act offers eligible workers about 12 weeks of free leave for workers with an extreme medical condition or a family member. The coordinators are responsible for managing record-keeping and paperwork for workers' FMLA leave. The workers must provide a doctor's documentation to estimate the time they would require off work.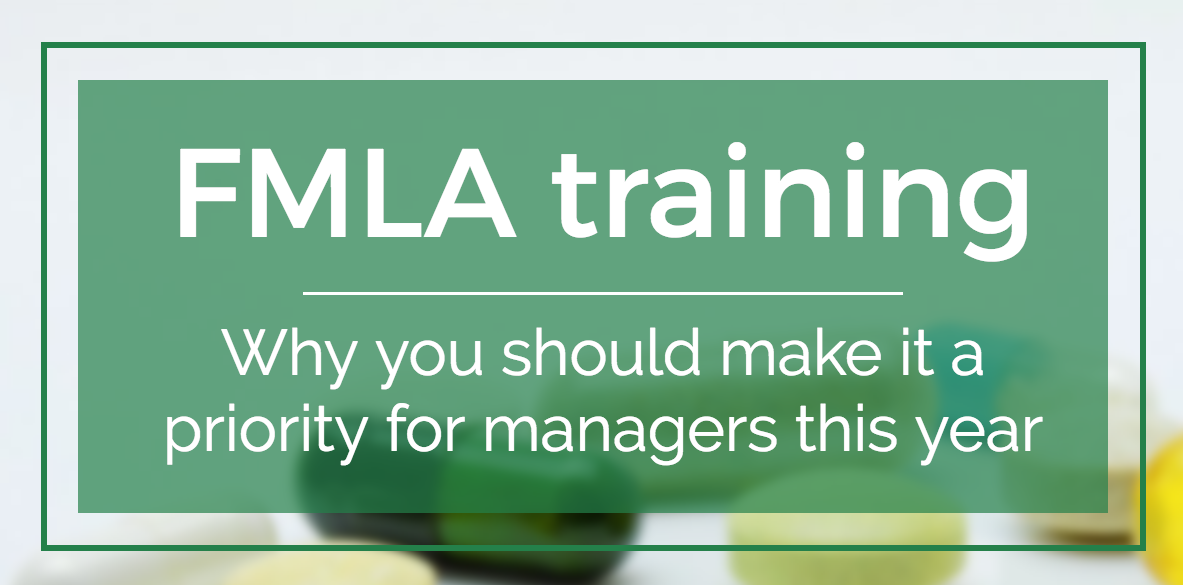 4. Employee Benefits Costing
These coordinators are responsible for the benefits costing procedure for collective bargaining agreements. Since they know the company's amount for workers' benefits, they offer scenarios where negotiators can bargain.
For instance, they can provide spreadsheets illustrating the overall company cost based on variables like raising employee wages in 25% increments and increasing its health plan amount by $1 increments. The spreadsheets can benefit negotiation sessions as the company management presents its benefit and wage proposal to the labor union negotiators.
5. Human Resource Outsourcing
Benefits coordinators can advise deciding the best alternatives to outsource human resource functions where the company would like to outsource such tasks. Beset company practices suggest hiring a coordinator to oversee any operations the company outsources in the human resources department. Thus, the liaison between the retirement plan providers, insurance company, employer, and employees.
Benefits Coordinator Job Description
The Bureau of Labor Statistics indicates that throughout 2023, the number of job opportunities will increase across numerous HR-related professions such as human resources specialists, benefits managers, and benefits specialists. This growth will be due to crucial factors like improved employment law and healthcare reform.
There are no formal certification or educational requirements to land a job as a benefits coordinator. However, most employers look for individuals with a minimum of bachelor's degrees in fields related to human resources. Also, high-paying positions may require at least a master's degree and numerous years of experience in HR. It would be best to conduct extensive research for tips to land a job in this niche.
Numerous foundations across the globe offer coursework and study guides for benefits coordinators looking for certifications to validate their skills. The most popular options include RPA (Retirement Plans Associate), GBA (Group Benefits Associate), CMS (Compensation Management Specialist), and CEBS (Certified Employee Benefit Specialist).
Another excellent approach to becoming a benefits coordinator would be to enroll in an Applied Psychology degree program for Associate of Arts. Coursework includes human behavior, social problems, philosophy of human nature, and group behavior. Hence, you can attain skills to perform functions such as:
Understanding basic psychological procedures.
Recognizing ethical behavior value.
Demonstrating a comprehensive mastery of human behavior principles.
Developing solutions for organizations' challenges.
Benefits coordinating can be an excellent career idea for individuals with work team skills, strong interpersonal skills, communication skills, and ideal organizational approaches. HR University offers unbeatable online courses to help you boost your human resources skills at a crazily rapid pace. Are you ready to get started? Click here to enroll!
Frequently Asked Questions
1. What Should I Ask My Benefits Coordinator?
The benefits coordinator responsibilities is to work as the workers' first contact with the company about their workplace benefits. Thus, the conversation should revolve around essential matters for the workers' well-being at work. They include health plans, FMLA administration, costing, and retirement plans.
2. Are Benefits Coordinators Part of HR?
Third-party benefit providers serve a crucial role in the company's benefits administration and are an essential part of the human resources team. They plan and oversee strategic employee benefit plans.
3. How do Companies Determine Benefits?
The benefits team can help calculate the cost of the benefits, but some companies utilize benefits software.
Josh Fechter has worked in the HR benefits and payroll software industry for the last several years.